New Volkswagen Models for 2020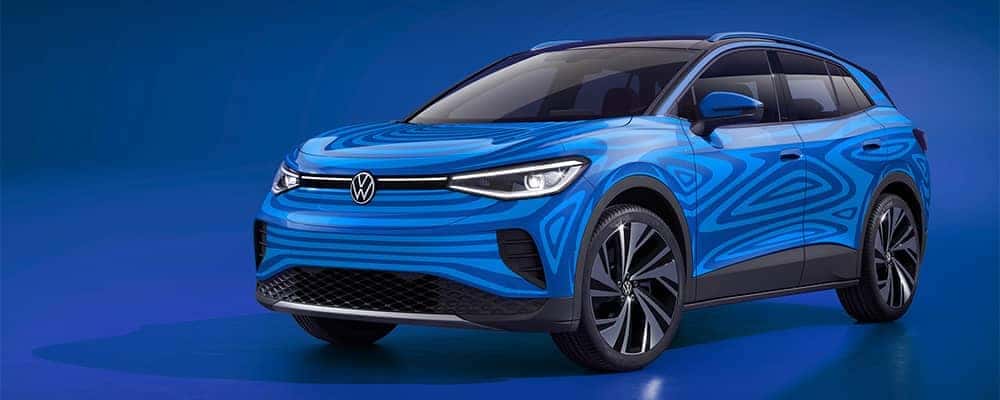 The Volkswagen brand is always looking toward the future with unique styles, innovative technology, and smart engineering that you won't find anywhere else. And while any single new Volkswagen car is sure to make a buzz on the automotive scene, there are a staggering 34 new Volkswagen models planned for 2020! This new squadron of Volkswagen vehicles includes 12 different SUVs, like the upgraded 2020 VW Atlas, along with 8 different electric or hybrid models for greener travels.
Eco-Friendly Ambitions
The new Volkswagen models are part of the brand's commitment toward investing into future innovations, particularly green technology. In fact, Volkswagen has already created an ambitious timeline with goals to advance their progress every year for the next several decades:
2022: Volkswagen plans to build electric cars at 16 different factories around the world.
2024: Volkswagen commits 19 billion Euros into developing new technology, which includes a separate 11 billion toward e-mobility and EV engineering.
2025: The company seeks to cut carbon emissions by half by this date.
2029: Volkswagen plans to sell 26 million electric vehicles and 6 million hybrids, while launching 75 electric vehicles and 60 hybrids by the end of the year.
2050: The plants will achieve a carbon-neutral balance by this year.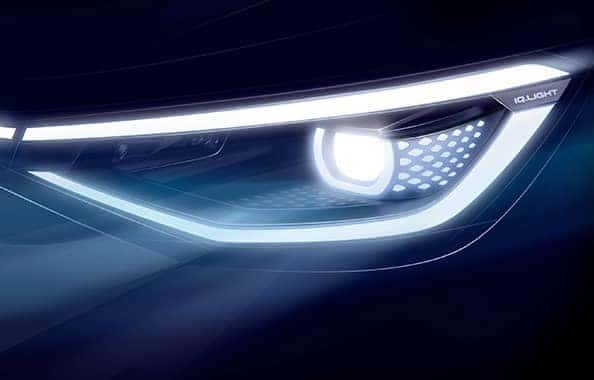 Model Changes
In addition to best-selling options like the all-new 2020 VW Jetta and 2020 VW Atlas, one of the most exciting changes in new Volkswagen models is the rebranding of the ID electric vehicles. While the ID.3 will not be arriving stateside, East St. Louis drivers can look forward to the first VW ID electric vehicle in the United States: the Volkswagen ID.4. This electric crossover debuted in concept form to eager audiences, boasting impressive handling to rival the Golf GTI!
Explore New Volkswagen Models with Auffenberg Volkswagen
Whether searching for a new Volkswagen SUV or a 2020 VW Jetta GLI, Auffenberg Volkswagen can help you find just the right vehicle for your needs in the Madison and Caseyville areas. While we're happy to serve you in O'Fallon, we also offer a number of online shopping and financing tools for our customers that can be accessed anywhere. Contact us with any questions!
More From Auffenberg Volkswagen