Things to Do in the Spring in O'Fallon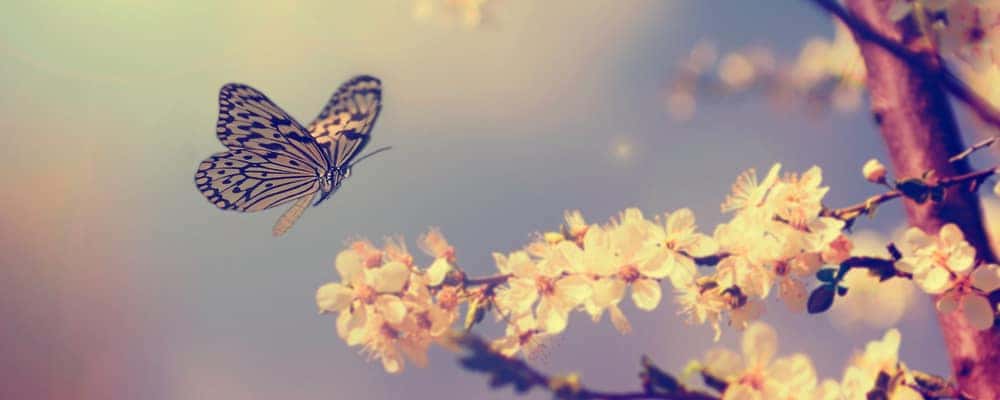 Springtime can bring a special kind of beauty to the O'Fallon area. Welcome the return of greenery and the promise of warmer weather by planning a visit to one of these O'Fallon area points of interest. Read on to find our top pick for spring things to do in O'Fallon.
Two Rivers Wildlife Refuge
Two Rivers Wildlife Refuge is is home to wetlands, lakes, forests, and open prairies offering a variety of terrain for activities and animal spotting. Enjoy an afternoon of hiking and biking trails or take your kayak or canoe out on Swan Lake. Visit early enough in the year and you may even manage to catch a glimpse of one of the many majestic Bald Eagles that make this area there home during the winter months.
Alligator's Creek Aquatic Center
Alligator's Creek Aquatic Center provides visitors with a variety of recently renovated amenities and plenty of fun. Relax in a comfortable, modern bathhouse or enjoy a soothing float around a longer lazy river with a zero-depth beach entrance. Kids of all abilities can play at the new splash pad or grab a snack at the new concession stand. Older kids can enjoy a newly-installed interactive water playground or choose between two pools connected by a fun waterway. Check their website for special events throughout the season!
Sophia M. Sachs Butterfly House
On chillier spring days when you are wishing for warmer weather, a visit to Sophia M.Sachs Butterfly House can offer a reprieve. This warm dome brings some tropical warmth to Chesterfield, no matter the outside weather. Take a stroll through this Midwest oasis and enjoy the beauty of over a thousand butterflies taking flight around you. Learn more about the different species, watch a butterfly emerge from a chrysalis, or head outside to view local butterfly species at the outdoor garden. No matter how you spend your time, you are sure to find this an enchanting experience.
Find More O'Fallon Fun With Auffenberg Volkswagen
Whether you are looking for more O'Fallon activities, nearby restaurants in Fairview Heights, or you need a place to stay while you visit, you can count on the associates at Auffenberg Volkswagen. Feel free to contact us during your time in O'Fallon and we can advise you on the best this area has to offer!
More Around Shiloh
Contact Us Are you looking for something new and exciting to do this summer in or around St. Louis? Not looking to spend an arm and a leg? We're here to help. Check out our top suggestions for things to do in St. Louis and enjoy family time without killing off your budget in the…

St. Louis' music scene is as iconic as sights like the Gateway Arch. If you're in the mood for live music, be it rock, country, or classical, you're guaranteed one of the best seats in the house at any of the following theaters and halls. Auffenberg Volkswagen is a trusted Volkswagen dealership near East St. Louis, as well…

Springtime can bring a special kind of beauty to the O'Fallon area. Welcome the return of greenery and the promise of warmer weather by planning a visit to one of these O'Fallon area points of interest. Read on to find our top pick for spring things to do in O'Fallon. Contact Us Two Rivers Wildlife…